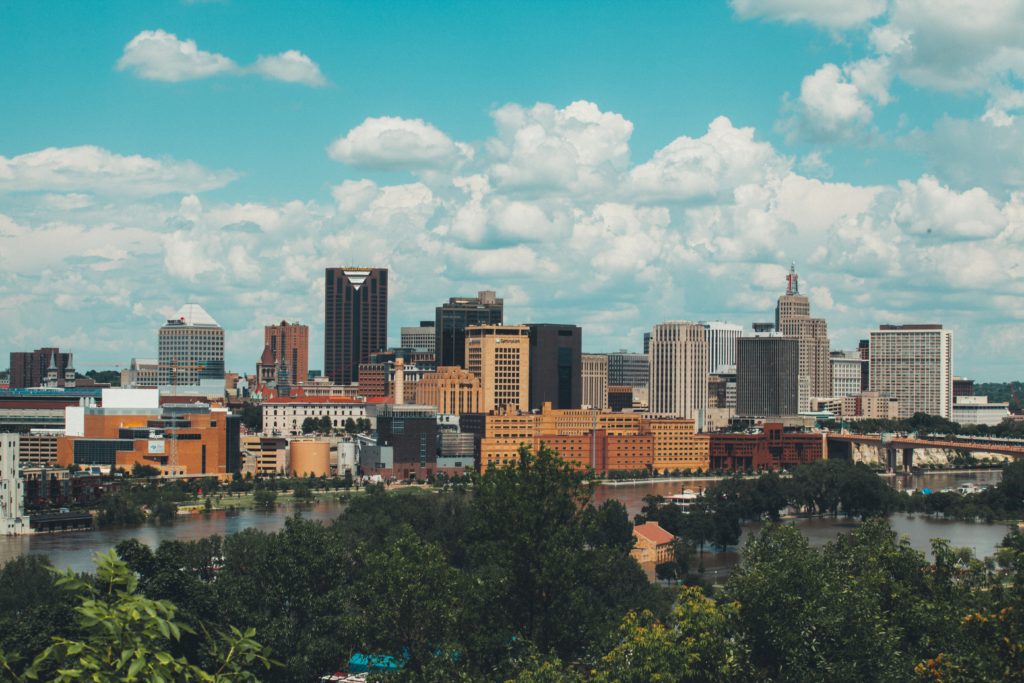 At Goff Public, the heart of our work is community – and our local community has been hurting, grieving and reflecting in recent weeks. Racial disparities and tensions have been a long-time reality in Minnesota, as they are in the rest of America. Over many years, our company has been honored to help address these problems through a variety of client and pro bono work and our own involvement in civic life. But we know that much more must be done to achieve a just and equal society.
Within our own and related industries, the workforce is not racially representative of society as a whole. As a result, the fields of public relations, public affairs, lobbying, journalism, advertising, marketing, and government are inhibited from reflecting and engaging the entire population as well as they should. We are committed to improving this situation in our profession and in our own company.
We're also redoubling our own contributions to our community. Whether it is advocating for legislation at the state Capitol, developing communications strategies or pitching stories to news outlets – we want to support organizations that are striving for constructive change, building relationships, and sharing resources and perspectives to help educate the community. We are offering some of our communications and government relations services to local nonprofits and advocacy organizations that are working to achieve racial equity within our community at no cost. If you or someone you know might be in need of our services, please have them reach out to our COO Jen Hellman at jennifer@goffpublic.com or 612-202-3468.
There is a long road ahead, but we are ready to dedicate our experience, talent and hard work where it can count. We are grateful for our partners, clients, and friends who are taking this journey as well, and we look forward to working together.
The Goff Public Management Team
Chris Georgacas, Jennifer Hellman and Heidi Larson