By Kevion Ellis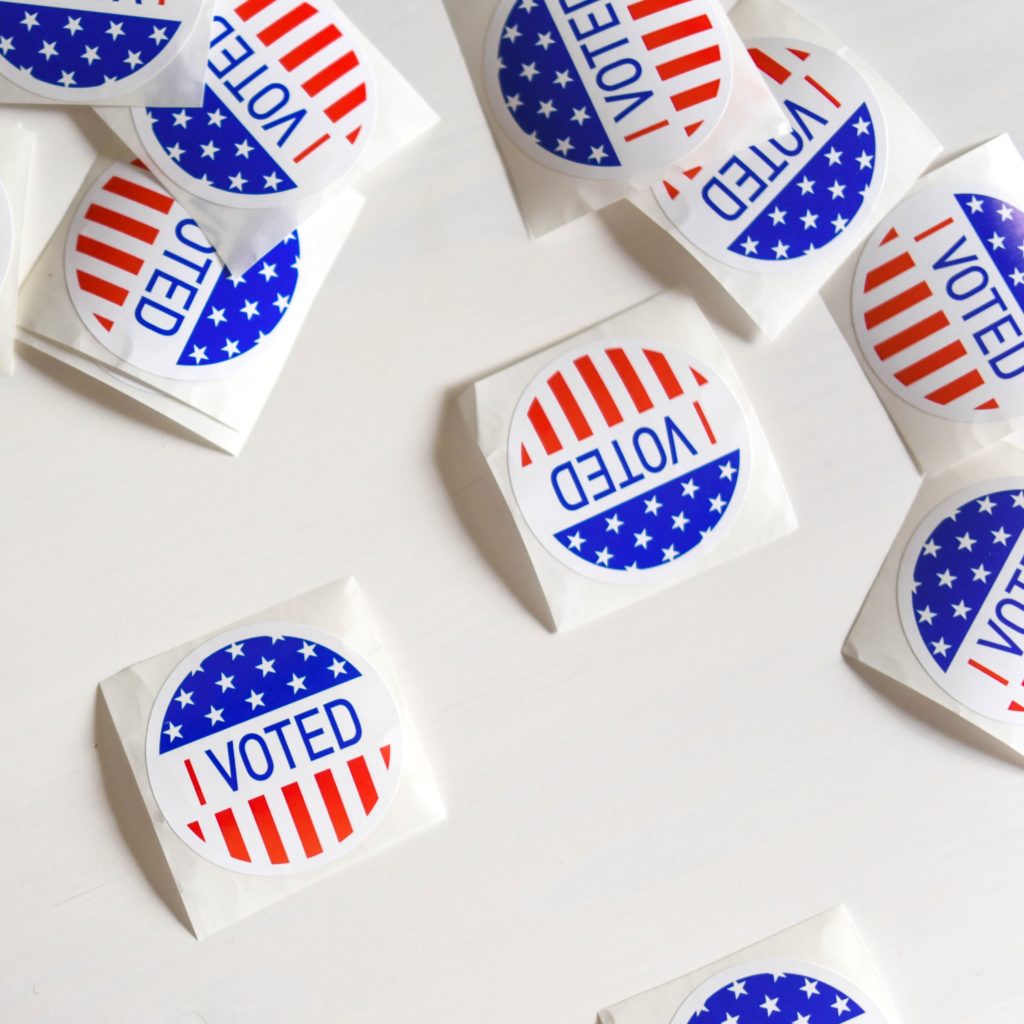 As our calendars turn to August, we usually think of back-to-school season and the start of the State Fair. This year is different. So many of our usual summer "constants" won't occur, but in the political world, the show goes on.
As a recent Minnesota transplant, I'm excited to vote in my first primary here this year. Minnesota's primary election is set for August 11 and voting is already underway. According to the Secretary of State's office, more than 350,000 Minnesotans have requested absentee ballots, choosing to vote by mail rather than in person.
When the results arrive, here's what we will be watching:
1. Key DFL primaries
The battle between red and blue is well-publicized and closely examined. But watching the intraparty battles can often give us political junkies a little better insight on what's driving the politics of the moment, and what it might mean for the governing road ahead.
In May, we saw several well-established Minnesota DFL legislators lose their party endorsements to more progressive candidates. This has been a growing trend in DFL politics for the last several election cycles and is especially pronounced in the metro area. Over time, this has pushed the DFL legislative agenda in ways that haven't produced electoral success in state races outside of the metro area.
We will specifically be watching the outcomes in these races: Senate District 62 (south Minneapolis, Senator Jeff Hayden); Senate District 07 (Duluth, Senator Erik Simonson); and House District 59B (downtown/north Minneapolis, Representative Ray Dehn).
Bucking this trend is the very visible battle between 5th District U.S. Congresswoman Ilhan Omar and challenger Antone Melton-Meaux. Melton-Meaux outraised Omar six-fold last quarter and has a significant cash-on-hand advantage. Melton-Meaux has criticized Omar's congressional work as being too extreme. While Omar is currently polling ahead of Melton-Meaux, we will be watching this race for any "down ballot" effects.
2. Challenges to Republican leaders
The intraparty bickering isn't limited exclusively to the DFL Party. Republicans face challenges from within their party as well. This primary season we see a concerted effort to take out House and Senate Republican leaders.
Senate Majority Leader Paul Gazelka (East Gull Lake), House Minority Leader Kurt Daudt (Crown) and House Deputy Minority Leader Anne Neu (North Branch) all face primary challengers. There is a coordinated effort by factions within the Republican Party to criticize these leaders for cutting deals and not standing stronger against Governor Walz, particularly as it relates to Walz's flexing of executive powers.
While we expect these three leaders to easily win their primaries, some suggest that these challenges are affecting the leaders' negotiating flexibility in this summer's special sessions.
3. Voter turnout
Minnesota generally ranks among the highest in the country for voter turnout in general elections (with the most recent 2016 and 2018 elections being the highest). But the COVID-19 pandemic certainly has voters thinking twice about heading to a physical ballot box.
Absentee ballots are rolling into the Secretary of State's office at 20 times the rate they did at this time in 2016 and 2018. And, the state is hoping to assist local communities in ramping up safety precautions at its 3,000 polling centers. However, efforts to recruit the needed 30,000 election judges are slow, and it's not clear whether Minnesotans who typically show up in person will fully embrace a mailed ballot or early voting process.
Primary voter turnout will give political candidates a good sense of how they should approach the remaining months of their campaigns. Low voter turnout often harms Democrats in statewide offices. With a hotly contested presidential race and Minnesota having been a 2016 battleground for Clinton/Trump, I suspect those voter turnout numbers will influence how campaign dollars are spent between now and November.