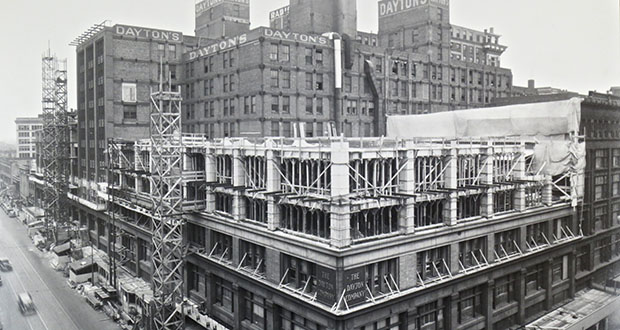 When the Associated General Contractors of Minnesota was founded 100 years ago, many contractors still used horse-drawn equipment, mixed concrete by hand and assumed that some workers might not live to see the end of their project.
"It used to be taken for granted, or was not considered abnormal, to lose three or four lives on a large construction project," Tim Worke, AGC-Minnesota's CEO, said in an interview about AGC's past and future. "We would never stand for that today."
Learn more about AGC's centennial in Finance & Commerce.